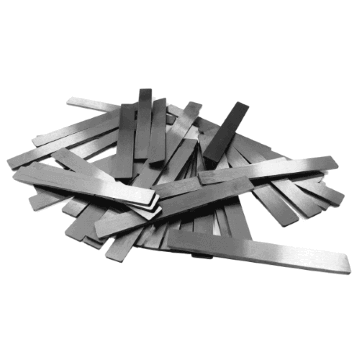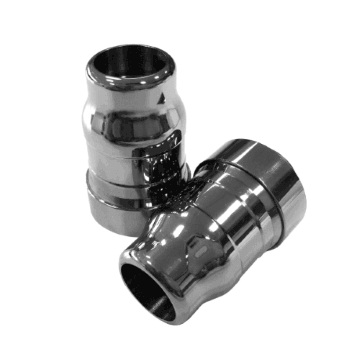 CTS Technology is a manufacturing-sales company that supplies machine parts and tools for many branches of industry. We have experience in material engineering, powder metalurgy, production management and wide range of material processing. We combine professionalism with passion to help our clients improve productivity of their firm.
Main profile of our activity are custom made special tools and machine parts suited for individual client's requirements, from materials such as:
technical ceramic
tungsten carbide
tool and powder steels
aluminum, copper and tungsten alloys
plastics
The most important goal and policy of CTS Technology company is to provide top quality products. We have made many investments to ensure that our products satisfy our client's every need and requirement.
Thanks to rich machine park and cooperation with numerous manufacturers, both domestic and abroad, we are able to offer wide variety of products - from large to small and precise ones.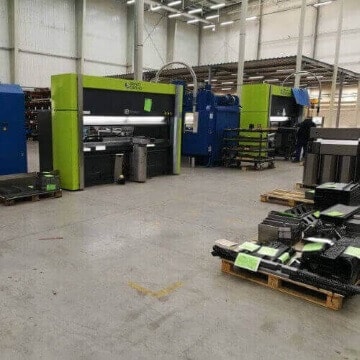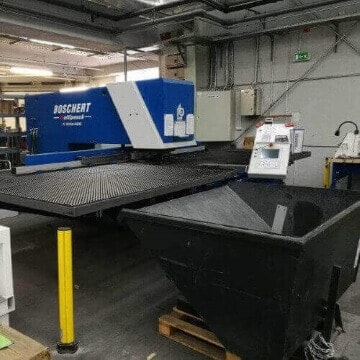 Tungsten carbide
Tungsten carbide is a material of high hardness and wear resistance. Lifetime of carbide tools can be few times longer compared to their steel equivalents.
Technical ceramics
Technical ceramics are materials of high resistance to wear, chemicals and aggressive environments, and very high work temperature. It is also a good thermal and electrical insulator.
Steel parts
Modern tool, high speed and powder steels offer high wear resistance, hardness over 60 HRC and high toughness even in elevated temperatures and hard work conditions.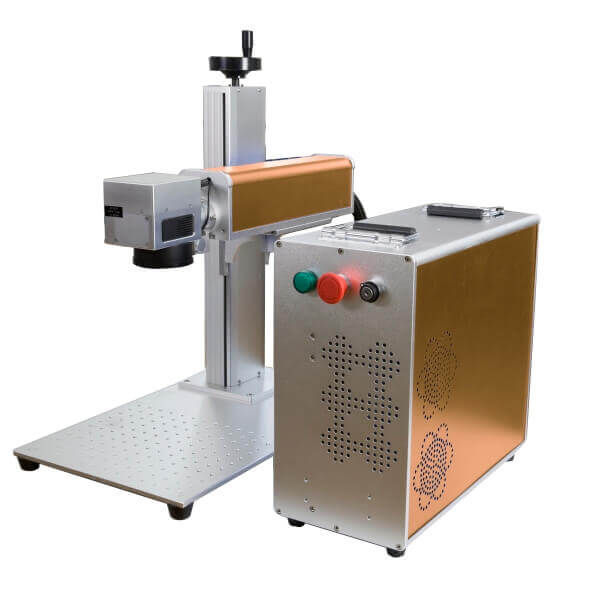 Laser marking machines
Compact fiber laser marking and engraving marchines for fast and efficient marking of tools from various materials such as steel, non-ferrous metals, ceramic and plastics.
CTS Technology Sp. z o.o.
ul. Metalowa 3
43-100 Tychy
VAT ID: 646 295 55 29
How to find us?
Paweł Gniadek
pawel.gniadek@ctstechnology.pl
698 696 999
Paweł Skrzypczyński
pawel@ctstechnology.pl
660 203 290
Wojciech Zazakowny
wojtek@ctstechnology.pl
880 545 203
Mariusz Pihan
mariusz@ctstechnology.pl
608 476 813
biuro@ctstechnology.pl
660 203 286